Young Children Accidentally Wet Themselves Then Teachers Make Them Mop While They Laugh
The Head Start Program in Prince George's County, Maryland is facing charges of child abuse. That is all kinds of wrong! A school system should be the last place you would expect child abuse. Here is what happened – a three-year-old student at Winship Wheatley Early Childhood Center had an accident at nap time and was forced to clean up his own urine.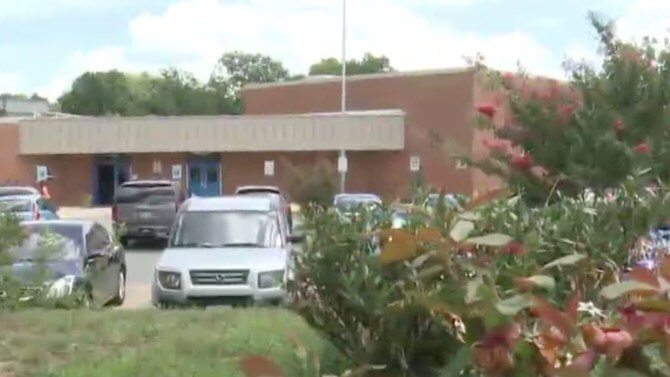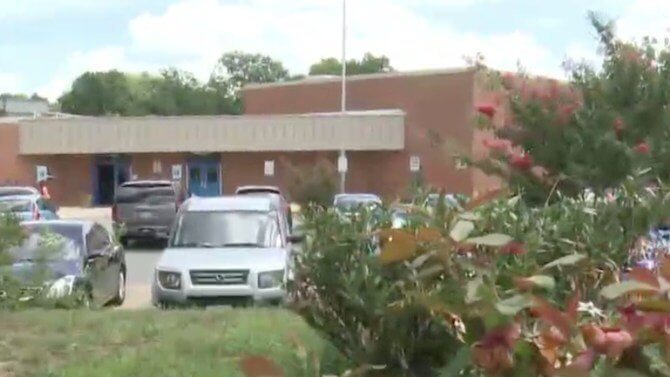 The teacher gave him a mop and left him in his wet clothes until he finished cleaning. She even took a picture and sent it to the boy's parents – no parent would ever find that funny.
Preschoolers at James Ryder Randall Elementary School had to hold heavy books over their heads as their punishment.